A quick guide to planning your website
Need a website? Use our guide to help you get started with the website design process.
What is SEO? Why it's important
Does technology confuse you? Need friendly help? We make it easier so you can get more done.

What is SEO? Why it's important
Learn how to easily manage your website with our easy to learn tutorials and live help support.
5 Important things you should know before paying for a website
Are you thinking about using Wix, Weebly, or squarespace? Read this important information to see what they aren't telling you about their services.
Why choose us for website design?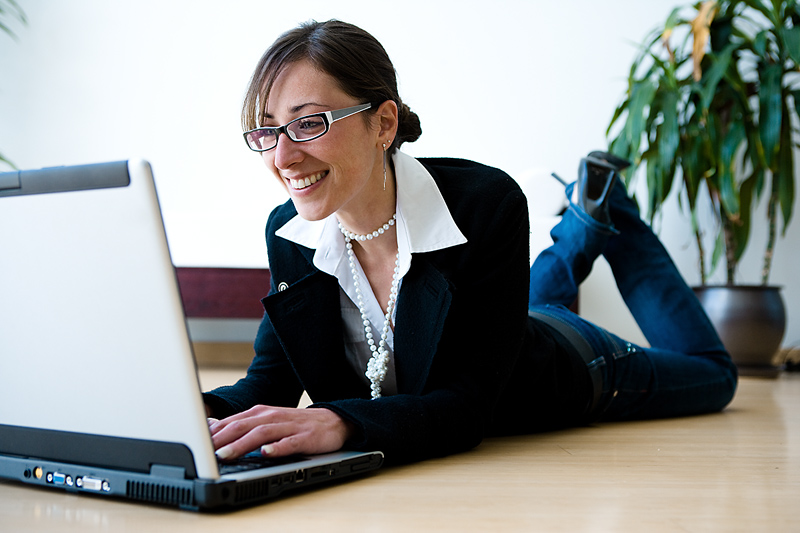 It's simple. We don't just design websites. We design online extensions of your business. We believe that a good website is not separate from your business; it is a part of your daily business operations. This means that our apporach to designing your website is more about designing business functionality that helps you achieve your goals and less about giving you a fancy online "digital billboard." that fails to produce results. Many small businesses have websites but very few have websites that actually accomplish the necessary goals needed to be successful. Many companies and owners actually draw a blank when asked this simple question: What do you want your website to accomplish?
CUBS is a small business that directly understands and experiences many of the same challenges that many small businesses and organizations have. As a small business we must make sure we get as much as we can out of the technology that we use. Through our daily operations we are constantly learning and gaining experience on how to get the most out of technology, by "thinking outside the box" and by creating alternative. We take this experience along with working with other organizations like yours and factor it into the design of your website. We don't just design a website for you. We help to design and develop your success.
Our clients' websites designs are based on 4 foundations required for all websites to be successful: Web design and development standards, Functionality, Expandibility, Purpose and Focus, and Managebility. Read more to see how our services compare to some of the popular "Do it yourself" web design service providers. Learn how we create professional websites and how we have saved our clients hundreds of dollars in costs.

Professional designs with business features
Your website should look clean and professional too. We design websites to be representative of the industry that you operate in. All of our websites are responsive so they'll show up correctly on smartphones and tablets. Every website is developed for use with the popular and powerful content management system Joomla. You'll have everything you'll need to expand features or add new ones without ever having to redesign your website.

Affordable website design
Most non-ecommerce websites can be designed for as low as $900. We are able to offer affordable website design services because of our low overhead costs and our efficient website design processes. With today's web design technology there is no reason why the average small business should have the same website development costs as a large company. Looking for website templates? We have those too.