Virtual Community Care Program (VCCP)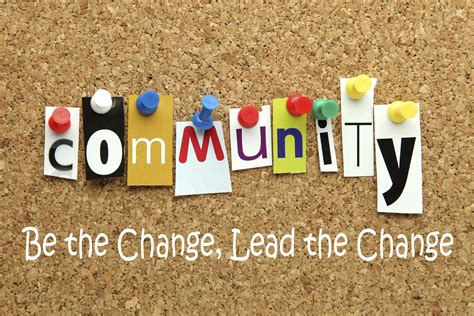 CUBS Inc. understands it is the communities' responsibility to address the issues which provide the negative representations in the community.
Virtual Community Care Program was formed through merging technology to address social issues in urban communities. VCCP is technology driven program to help address public safety issues plaguing black communities. It is a Virtual Neighborhood Watch Program which allows residents in the community to take control of their neighborhood utilizing modern wireless surveillance technology to watch and prevent crimes in their neighborhoods.
Black communities have been in decline for decades. African-American communities are plagued by social ills and limitations that devalue the community. In part, the problems stem from decades of economic neglect, distrust of legal institutions and misrepresentation of urban related issues. Our proposal is to deter crime, make the community accountable and part of the solution for improvement. We believe African-Americans have a duty to address these social issues now.
Many African-Americans are saddened with the current conditions of black communities and would like to see positive change. Yet many feel helpless and/or hopeless to make a difference. We know change will need to come in several ways; better relationships with law enforcements, respect of property and each other. As African-Americans, we have not taken effective steps to address our issues. If we continue as we are today there will be no tomorrow for many. The community must demand better, do better and accept nothing less.
In order to restore unity and regain tradition back in our communities, we must be willing to address and act on the following:
Ownership
Neighborhood Risk
Accountability
Empowering Change
To make meaningful change, everyone must invest in the community:
Commitment
Be Activist - Voice opinions
Financial
Resources
Environment
VCCP goal is to get everyone involved
Community
Churches
Schools – Elementary, Middle, High and Universities.
Public Safety – Local Police, Fire Departments and other organizations designated to improve the community and keep it safe.
Government Special interest committees on different levels: City, County, State and Federal.
Safety is required and is an important factor in our Community's success.
We must make a conscious effort of building a better relationship with law enforcement agencies on all levels. We must oversee and control these efforts to educate the supporters in the community. Most have the best interest of the community at heart and the success depends on a better relationship going forward. A panel of community stakeholders will review the policies created, introduced and deployed.
What are some benefits to the Community?
Community takes ownership, responsibility and accountability.
Law Enforcement is not perceived as the aggressor or part of the problem but part of the solution.
Change mentality and behaviors – deter crime.
Build respect, honor and progress.
Establishing stability, confidence and value.
Make the community a worthy investment.
Changing how urban communities are viewed locally and globally.
How Can You Help?
Sign Petition
Make your community aware of this the Virtual Community Care Program.