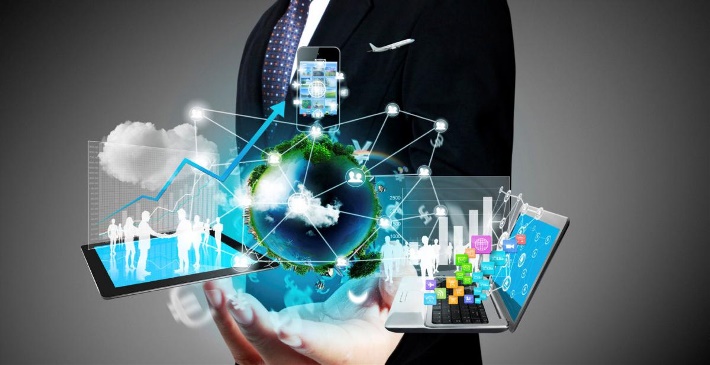 About Us, Our Partners, and Our Customers
CUBS stands for Collaboration & Unified Business Solutions. We specialize in helping businesses and end-users to maximize the benefits that today's technologies offer. We provide technology based consultancy and integration services for small businesses, Small Office/Home Office (SOHO), and non-profit organizations. Our affordable and alternative solutions address many of the technology resource gaps and challenges that these groups face.
Our professional services enhance businesses by empowering them and by providing practical business and end-user solutions that puts them back in control of their technology. There is no valid reason why technology should be so expensive and complicated to the point that it becomes a frustrating burden. Our task is to fill in the IT and business analysis gaps by delivering the necessary resources, training, and the support that your need to get the most out of your technology.
We also provide services for home users and SOHO (Small Office / Home Office) users were setting up technology can be a pain for those who have no or very little knowledge about technology. Our services include, but no limited to, network and computer security, router configuration, Internet security configuration, PC computer configuration and troubleshooting, and email spam management. We help to make sure that your network is designed to safely handle the threats encountered on Facebook and general internet usage, in addition to implementing preventive measures to protect your data.
Our motivation comes from our ability to successfully help small businesses with technology. CUBS is successful when we help our clients to be successful. We understand that not everyone is crazy about technology which is why we are here to help you.
Why are our prices so low?
We are able to offer lower prices because we don't have a large overhead and because we use our technology solutions to help keep costs low. This allows us to make profit and pass the savings on to you.
What personal information do we collect from the website?
When appropriate, you may be asked to enter your name, company name, email address, mailing address, phone number for the purpose of assisting you. Other information will vary depending on the project. In such a case, we will let you know what information is required and leave it up to you if you wish to provide it.
How do we use your information?
We may use the information we collect from you when you register, make a purchase, sign up for our newsletter, respond to a survey or marketing communication, surf the website, or use certain other site features in the following ways:
To allow us to better respond to your customer service requests
To administer a contest, promotion, survey or other site feature
To look for deals and specials based on your interest that we will share with you through email.
One of the things that we do for customers is to "keep our eyes open" for for special offers that will help save our clients money. For example, we know that graphic editing software is expensive but we also know how to get it for less. If we know that our customer is looking for graphic editing software then we can alert that customer when prices drops or when there's a special offer that will benefit the client.
Third Party Disclosure
We do not sell, trade, or otherwise transfer membership, user data, or your personally identifiable information to outside parties. Unless we have permission from the client in the context in which we are working on a specific project for that client.
Website not attracting customers?
Is your website having difficulty with attracting customers? We can help. Use our website analysis guide to help you understand where the problem lies and how to fix it. You may be surprised to discover that results often show where you can save money, identify if you are being ripped off, and help you understand what it will take to improve website effectiveness.
Technology has you confused? We can make it simple.
Does technology confuse you? Do you wish someone can help you? We have good news for you. We can help. The truth is that technology makes things easier, but unfortunately the people who explain it and the manuals for it, often don't do a good job in explaining it so that it's easy to understand. This is where we come in. We help our customers make sense of some of their technologies.
Client & Website Support, Training, and Special Offers
Did you just purchase a product or service from us? We have your customer support and training needs covered. You are now part of the CUBS consumer family, and as a part of that family, we have some special member only offers from free training to discounts on upgrades and services. We help to make sure you have what you need to succeed.