Announcements
Welcome to Collaboration & Unified Business Solutions Inc. (CUBS)
Helping Small Businesses with Today's Technology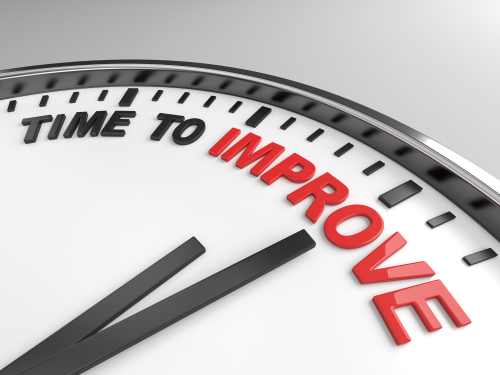 Are you unhappy with the results from your current technology solutions?
Are you lost when it comes to technology?
Does your website fail to attract customers?
Is technology getting too expensive?
These questions highlight just a few of the issues and challenges that small and medium sized businesses must deal with. Your business succes depends on how effective you use today's technology. Technology becomes a burden when it doesn't help lower costs or generate revenue.
Collaboration & Unified Business Solutions Inc. (CUBS) provides affordable technology, web design, computer consulting support and training services to small businesses, and non-profits organizations.
We pride ourselves on providing affordable solutions for many of the technology-based problems and challenges that small businesses deal with. Don't let expensive technology hold you back, there are alternative solutions to many of the high cost technology services that small businesses use. Don't let a lack of an IT team lead your business into care of predatory companies who exploit you. Many of today's technologies have evolved and become more user friendly. We help businesses and non-profit organizations to lower costs and increase revenue through our training and solutions. We'll show you how to take control of your technology and make it work better for you.
Use this website, its resources, and its services to help you get the results that you wanted to see. Please contact us if you have any questions.

Helping Churches With Today's Technology
Are you looking for an affordable alternative to live streaming services? Do you want to get more use out of your website? Are you having problem with getting any significant benefit from your current technology? Contact us today and we'll help to achieve success. CUBS offers "Ready-to-Go" products such as Worship-2-Go to help make live streaming affordable. Say good-bye to monthly streaming subscription fees. Own your streaming and reduce your costs with Worship-2-Go. CUBS cares about your ability to share your message with your members and with the world in genera. Stop trying to make outdated technology methods work. They are outdated for a reason. Let CUBS help you reach your goals and your audience.

Improved Technology For Passenger Buses
Mobile devices such as smart phones and tablets make it easier for users to watch entertainment at anytime and anywhere. Mobile devices have made on board DVD players a thing of the past. Entertainment-2-Go units are replacing DVD entertainment and LCD headrest units on today's passenger buses by making it possible to stream bus entertainment directly to your customer's mobile device. Stream high quality audio, video, and image content even without an Internet connection. Entertainment-2-Go allows your customers to bring their own content and stream that content to their group. Stop using outdated expensive and outdated entertainment options for your customers. Increase your revenue and customer satisfaction with Entertainment-2-Go.
Website not attracting customers?
Do you have a website that doesn't attract many customers? We can help. Use our website analysis guide to help you understand where the problem lies and how to fix it. You may be surprised that what you discover can save your money, identify if you are being ripped off, and help you understand what it will take to have a successful website.
Technology has you confused? We can make it simple.
Does technology confuse you? Need friendly help? We have good news for you. We can help. The truth is that technology makes things easier but the people who explain it and make the manuals don't do a good job in explaining it so that people can understand. This is where we come in. We help our customers make sense of some of today's popular technologies.
Client & Website Support, Training, and Special Offers
Did you just purchase a product or service from us? We have your customer support and training needs covered. You are now part of the CUBS Inc. consumer family, and as a part of that family, we have some special member only offers from free training and support to discounts on upgrades. We want to make sure you have what you need to succeed.